What is AAC block?



Autoclaved aerated concrete is a high-quality building material made of quartz sand, quicklime, cement, aluminum paste, and water, and various natural chemical reactions occur during the manufacturing process, which are the high-strength, light-weight properties of air-entrained concrete. quality and thermal properties.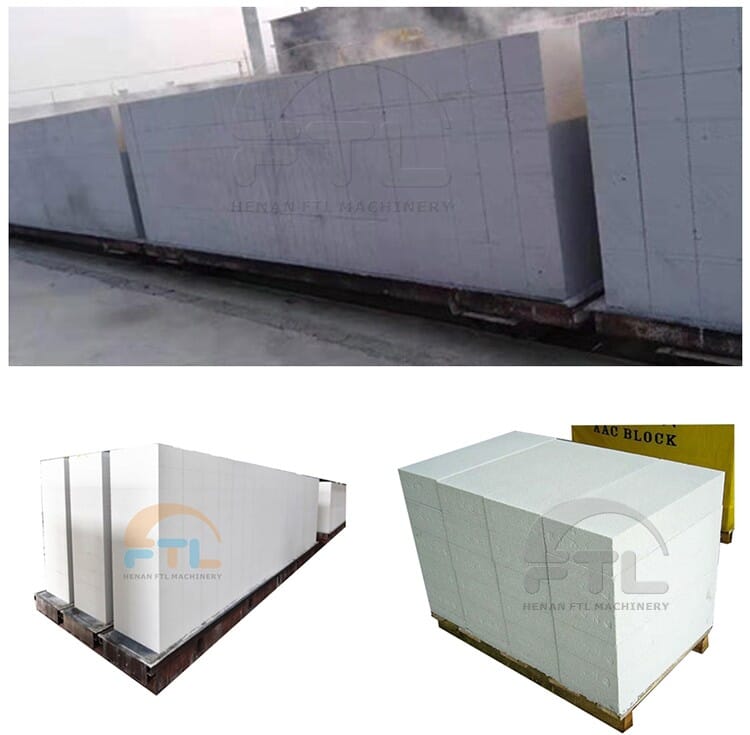 Main raw material of AAC block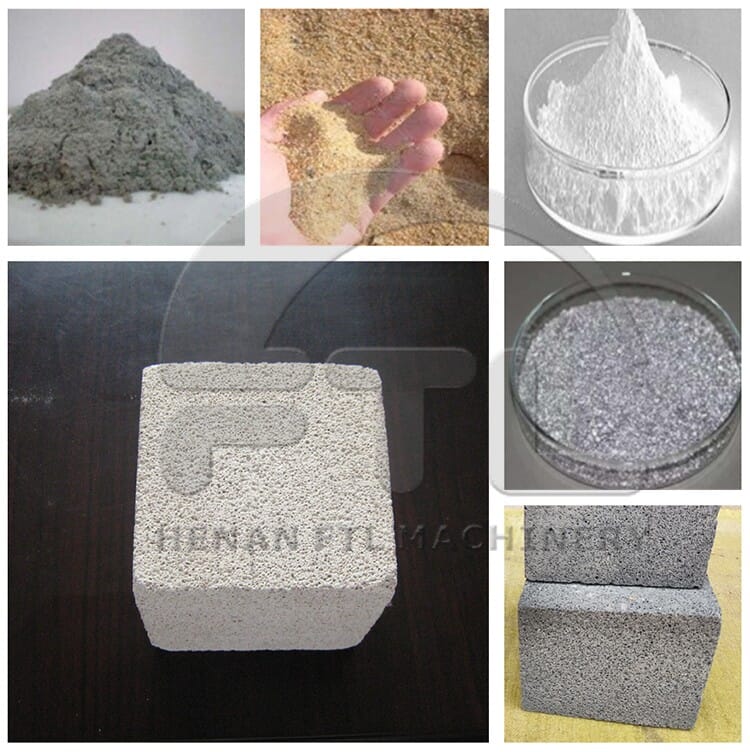 Note: The specific ratio is decided by test, which relates to your raw material properties.
AAC (autoclaved aerated concrete) lightweight blocks (bricks) can be used as external (external) walls, internal (internal) walls, partition walls, and are a good replacement for traditional bricks and precast concrete. New building materials have been used in various buildings, such as public facilities, industrial buildings, civil residences, hospitals, hotels, schools, shops, supermarkets, etc.
AAC block size
Length (mm)

Height (mm)

Width (mm)

600

200

250

300

60

75

120

100

180

125

240

159

increased by 60

increased by 25